Enjoy Your Favorite Summer Events In The Comfort of Your Own Sweatpants
Glorious hi-res Zoom backgrounds are just a few clicks away.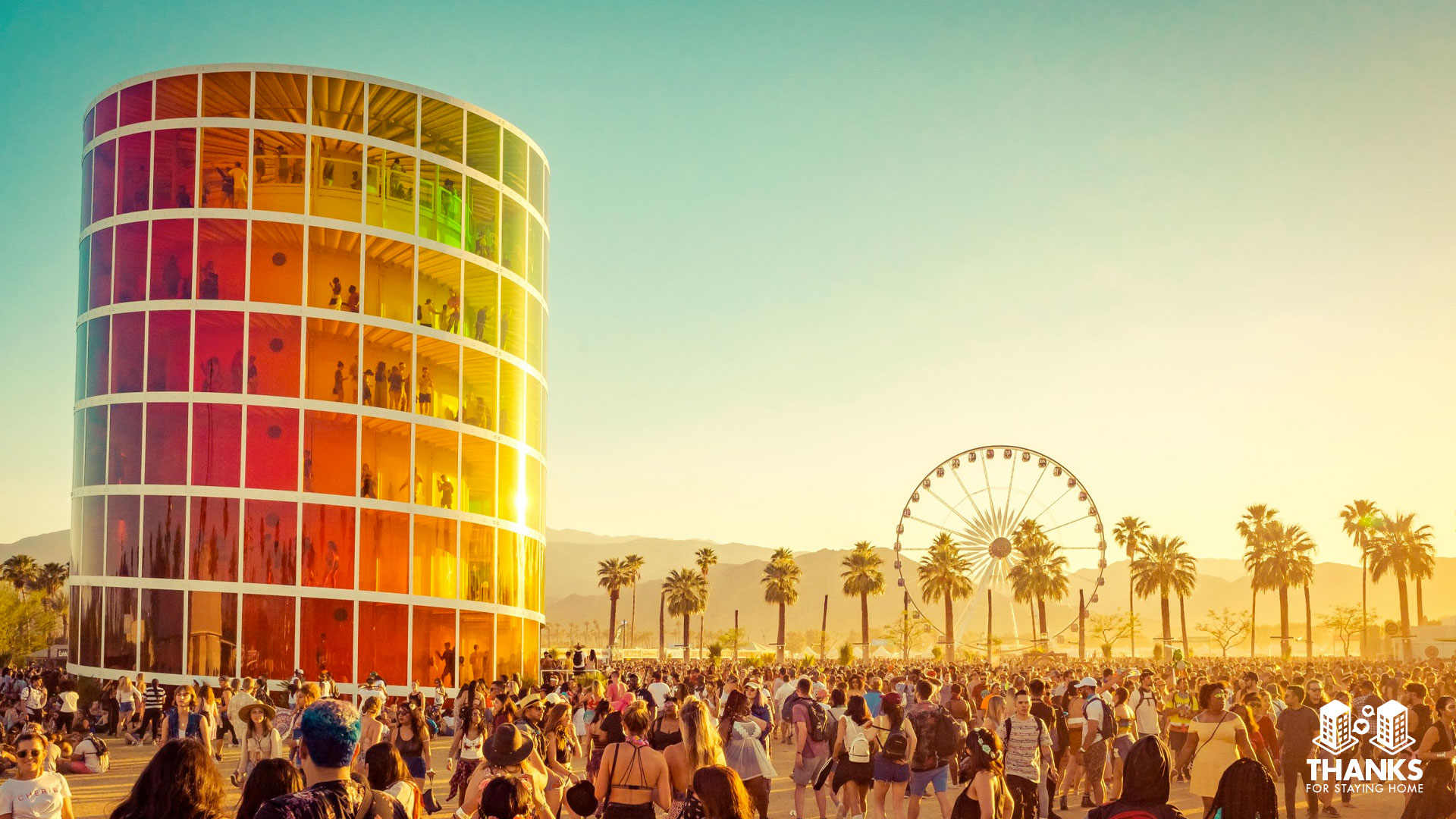 Festivals!
All the summer vibes, none of the cultural appropriation.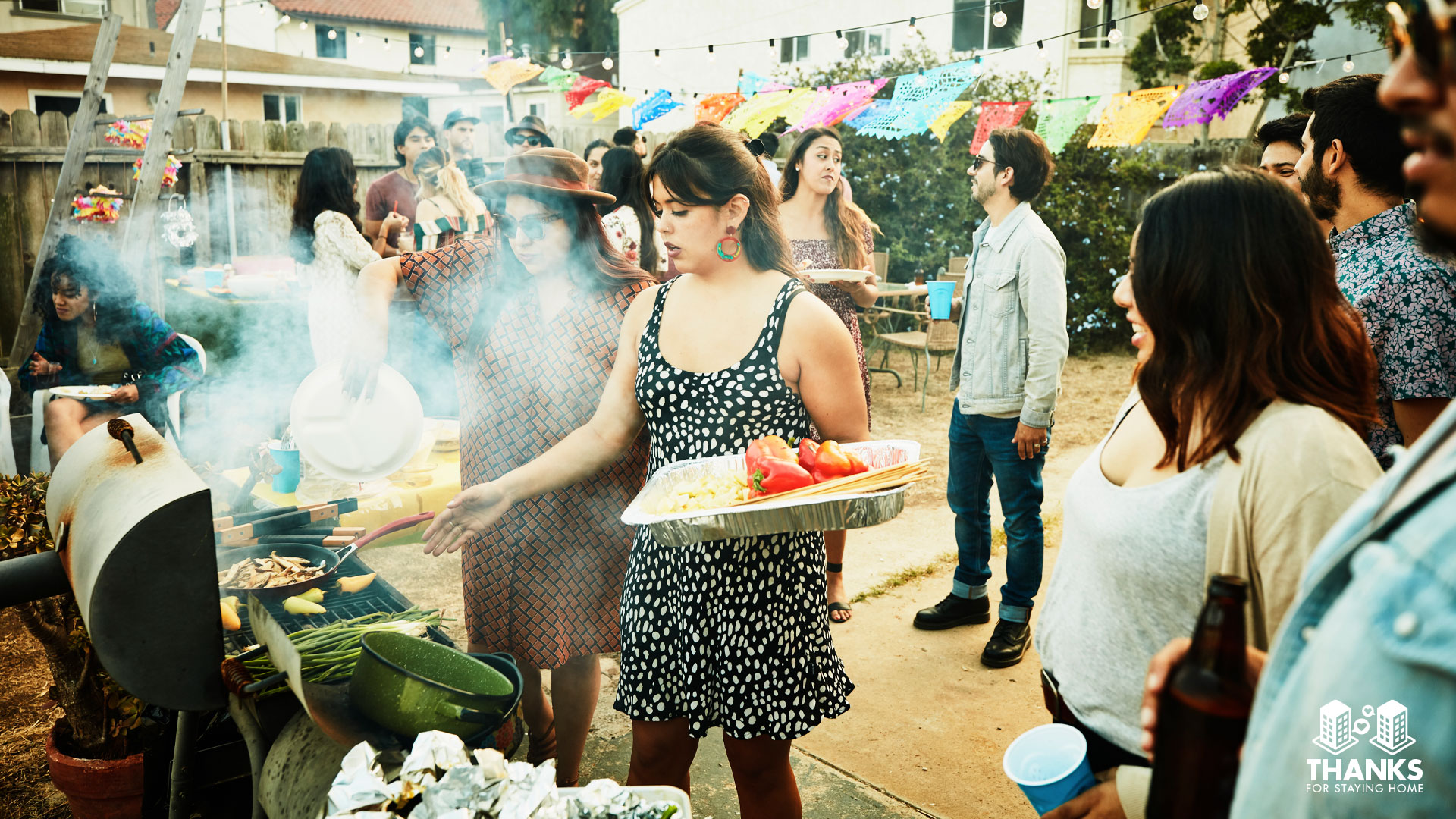 Cookouts!
Don't you dare put raisins in the potato salad, Karen.
Celebrations!
Celebrate that guilt-free Bar Mitzvah this summer.
Award Shows!
Need some career validation? We got you.
Wanderlust!
Travel blog career on the rocks? Check out these exciting locales, virtually!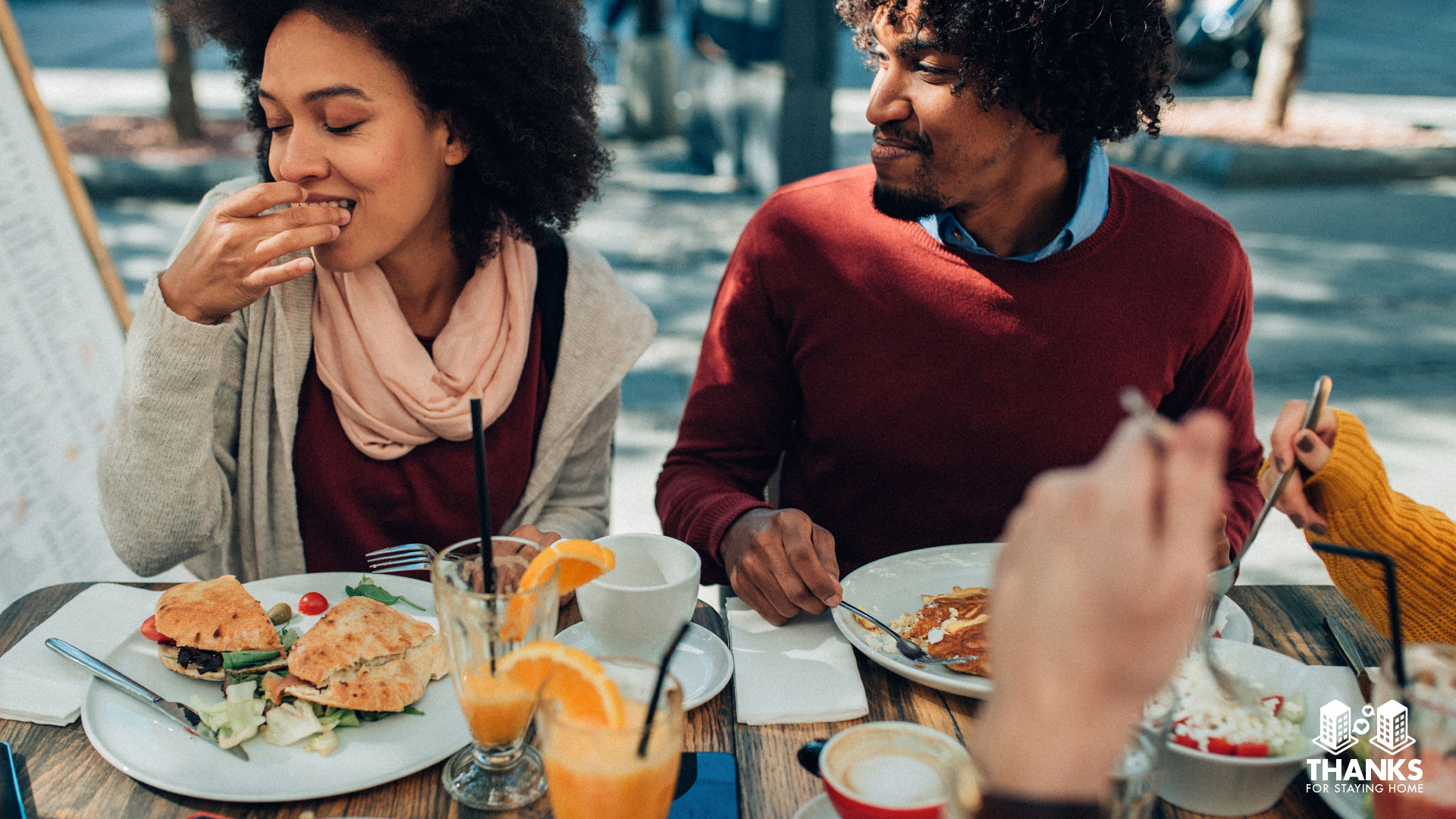 Brunch!
We got avocado toast for dayyyyys.
Studio Ghibli!
Officially, official Studio Ghibli backgrounds!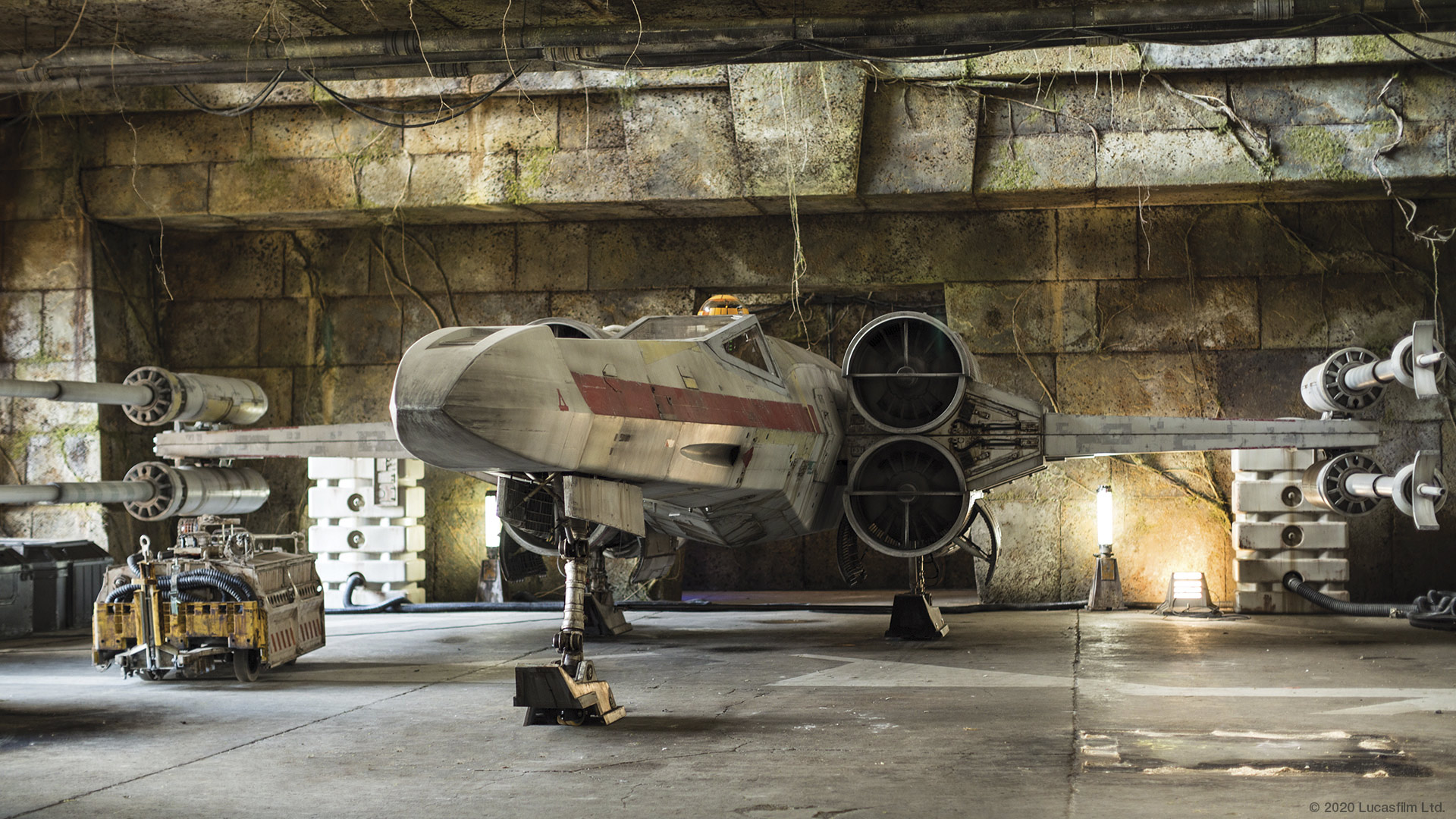 Star Wars!
These are the backgrounds that you're looking for.
Illustrations!
Great illustrations from Apartment Therapy!
Favorite Books!
There's no better way to show the world that you know how to read words than to choose one of these backgrounds!